As well as supply only for your complete engineered timber package of products, Crendon Timber can also quote for and provide a complete supply and fit solution.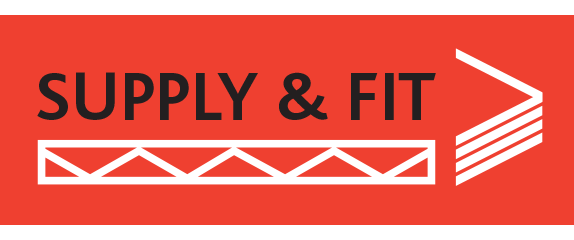 For the complete professional solution to your timber roof structure – as opposed to simply buying materials and hoping they can be fitted without difficulty – Crendon offers a reliable site installation service for everything we supply. This gives you the convenience of an integrated package with simplified site management, better cost-certainty and a single point-of-contact.
Our own qualified Contracts Managers use a number of carefully-vetted sub-contractors and will manage the entire process from conception through to completion, making sure your project is managed to your satisfaction.
Health and Safety is paramount at all stages, including crane lifting plans where appropriate and Risk Assessments / Method Statements. Our professional approach is based on ease of building to reduce risk and improve safety, and our policies and procedures reflect this. We have both CHAS and SMAS accreditation, plus our Contracts Managers hold SMSTS certificates and site foremen SSSTS certificates.
To view our certification and accreditation documents, visit the certification section.
Recent comments from a Supply & Fit customer:
"The roof was a real challenge but due to the professional and hard working Crendon team, the roof is finally on. Very good communication skills, along with very good design work and excellent workmanship from the Installation Team. It has been a real pleasure working with Crendon Timber and I look forward to the next one."

Site Manager – Keynsham, Bristol. March 2022