A cost effective alternative to blockwork party walls affording major Health and Safety benefits whilst offering considerable programme savings.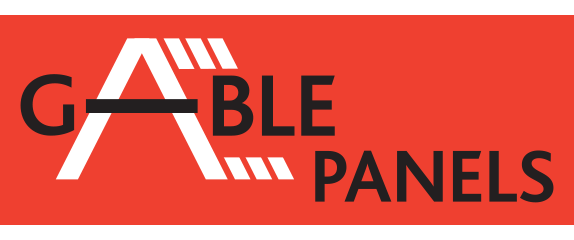 Crendon has an enviable track record in the detailing, off-site manufacture, supply and installation (when required) of Gable Panels. These factory-produced pre-fabricated panels are an alternative to traditional brick and block gable ends and party walls.
Designed to meet UK Building Regulations as well as the profile of the roof, panels are installed alongside the trusses to form a dividing wall. By eliminating the need for scaffolding and simplifying the sequencing of other trades in the roof, panels can assist in the reduction of on-site costs whilst significantly improving Health and Safety procedures.
Panels are available to our standard specification or please click here for details of our new "SafeLift" panels which offer enhanced Health and Safety advantages.
For all projects Crendon provide:
Products

packaged to suit customers on site program.
Clear drawings pack with each delivery.
Labelled to site requirements to assist in site erection.
A commitment to ensure safety on site.