Crendon is the UK's leading producer of Posi-Joists or Open-web joists for housing and commercial applications for both floors and roofs.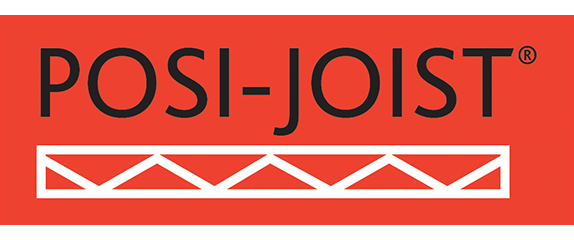 Also known as Eco Joists, Metal-web and Easi Joists, they combine the lightness of timber with the strength of steel, are easy to install and span greater distances than timber alternatives to allow unequalled design freedom.
The Posi-Joist™ offers exceptional floor performance from a minimum 72mm wide fixing surface, and the unique open web design makes it easier for plumbers and electricians to install services with no drilling, notching or cutting needed – helping reduce time and costs.
For all projects Crendon provide:
Products

packaged to suit customers on site program.
Clear drawings pack with each delivery.
Labelled to site requirements to assist in site erection.
A commitment to ensure safety on site.