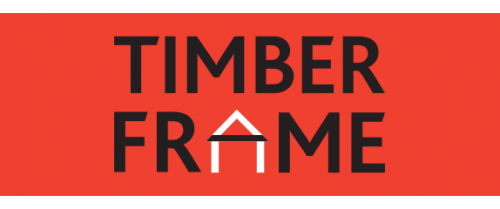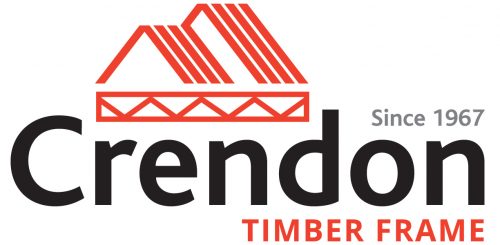 If your project involves timber frame technology, please contact us to discuss your requirements.
TIMBER FRAME
Crendon Timber Frame approaches timber frame with the same focus on product and service quality as it does with all its timber engineered products.
All our timber frame kits are designed by highly qualified and experienced design teams, enabling us to provide our clients with rational and cost-effective solutions considering planning regulations.
Our clients range from self builds to independent contractors and architects through to national housebuilders. We can step into a project at any stage – assisting throughout; from estimating to initial engineering and design specifications to manufacturing and finally to cranage and installation on-site, providing the same first class, experienced service to your build.
We pride ourselves as part of a team – from joiners to crane operators – meaning we can schedule all builds accurately, and manage every aspect centrally, allowing us to be both flexible and reliable. This ensures a smooth coordination between our clients and ourselves thus helping with developing the project further to reduce the overall build costs.
Catering for housing, apartments, flats commercial and educational developments, our Timber Frame division supports future proofing in readiness for Part L, as well as the drive to reduce the carbon footprint of construction projects, offering:
Solutions ranging from 0.23 to 0.15 including semi-closed panels.
Windows and external cladding systems factory fitted if required.
Increased scope for Pre-Manufactured Value (PMV) aligned to the Government's MMC Definition Framework.
Our professional and experienced team work together to ensure your project is delivered on time, within budget and to the highest standards of quality and safety.
ADDITIONAL SOLUTIONS
We also offer the following additional solutions for Timber Frame:
Complete Supply and Fit packages; roofs ready for felt & batten and houses ready for first fixing.
Provision of cranage, improving site safety, flexibility on timings whilst reducing overall build times, costs, and minimising storage on-site
Quality Assurance – with all components of our timber frame buildings manufactured to a high quality and tolerance, in a controlled factory environment, all timbers are kiln dried and treated to protect them from insect attack and decay.
Timber Frame kit installation on site.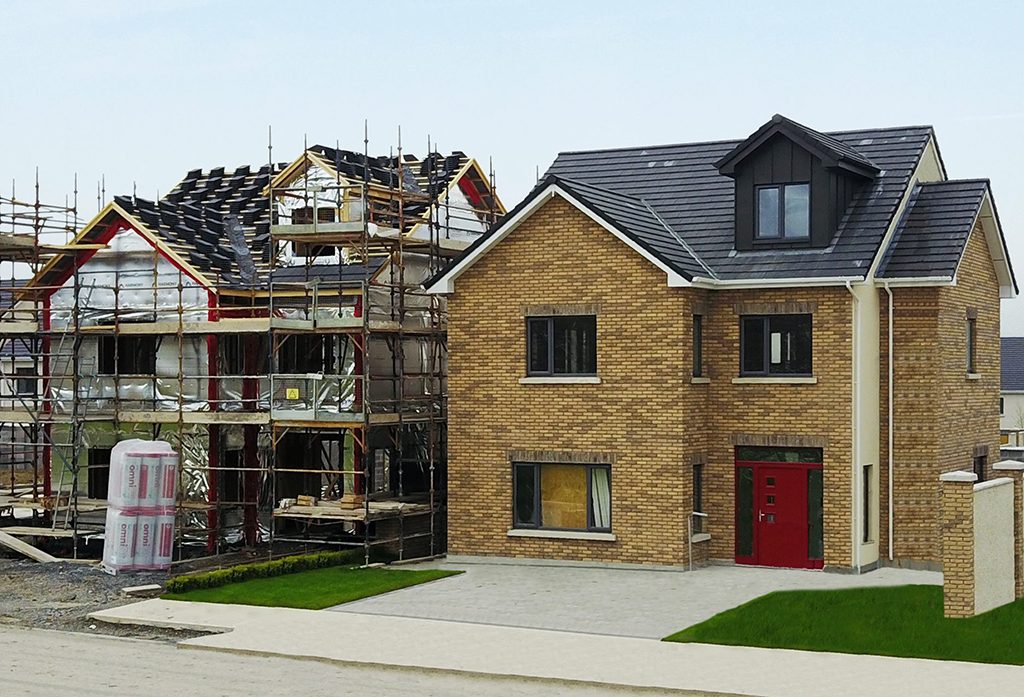 DRAMATIC BUILD TIME IMPROVEMENTS
There are many benefits to building with timber frame, from the initial estimating stage to engineering and design; followed by the factory standards achievable to the fast build time on-site.
Using our systems, the erection of a timber frame kit can commence once the foundation slab on the ground floor is complete, reducing initial time to build. Once erected, internal follow-on trades can gain access instantly, without having to wait for scaffolding to be removed, saving on average two weeks per house.
This system of erection allows for greater continuity in progressing along the "critical build path" and helps to achieve significant milestones earlier. This results in projects being completed on time, within budget, on shorter timescales and all without compromising health and safety or build quality.
Crendon Timber Frame
Unit 9 Rassau Industrial Estate,
Rassau,
Ebbw Vale,
NP23 5SD