These structurally engineered timber joists are currently used in most new homes.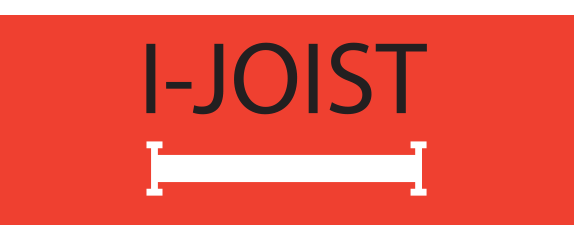 Crendon offers 245mm and 300mm deep I-Joists from stock which are the most popular sizes for domestic floors.
If you require 225mm deep Crendon can design and supply these in Posi-Joist. For commercial floors and roof 350mm and 400mm deep type D I-Joists are also available.
I-Joists are a very cost-effective alternative to solid timber floor joists and flat/shallow pitch roof members, eliminating shrinkage, splitting, and warping.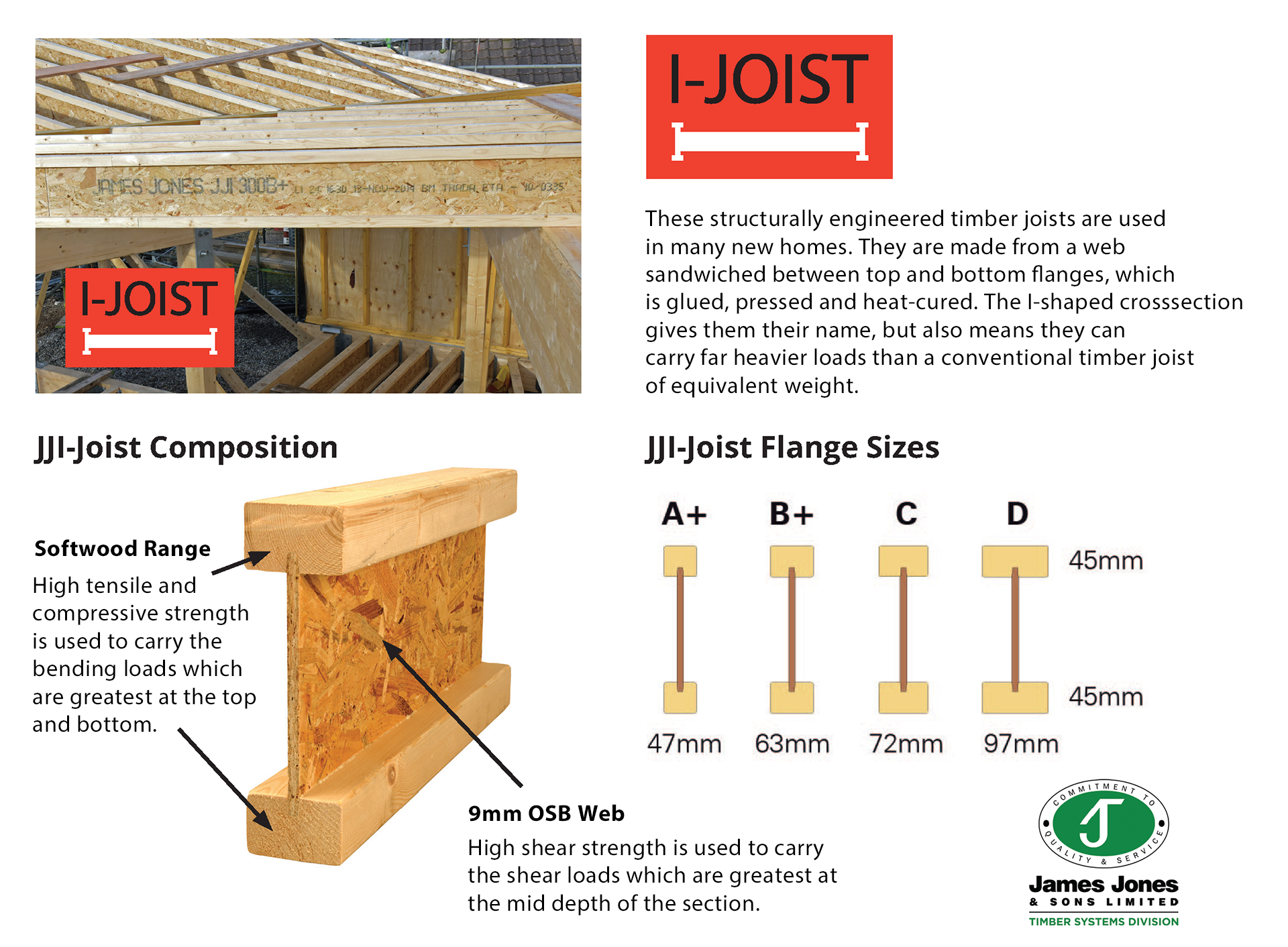 For all projects Crendon provide:
Products

packaged to suit customers on site program.
Clear drawings pack with each delivery.
Labelled to site requirements to assist in site erection.
A commitment to ensure safety on site.