Turn the necessity of a pitched roof structure into the luxury of a tall space.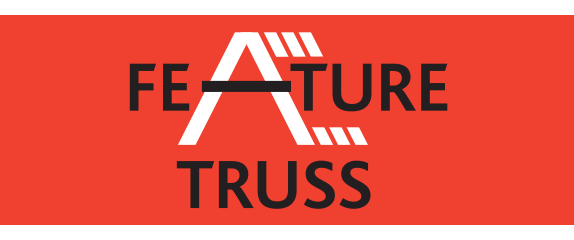 Forward-thinking designers are turning to feature trusses to create open, light, loft style rooms. Crendon have many years experience designing and manufacturing feature trusses in a wide range of styles, from the simplicity of industrial plated, to the boldness of glulaminated softwood and stainless steel. Made to order by our joiners, incorporating traditional craftsmanship, with the best in modern engineering design.
Design consultation and appraisal
Bespoke design to your requirements
Full structural calculations
Detailed drawings
For all projects Crendon provide:
Products

packaged to suit customers on site program.
Clear drawings pack with each delivery.
Labelled to site requirements to assist in site erection.
A commitment to ensure safety on site.