The Attic 'Room in a Roof' Product has been developed through a strategic partnership.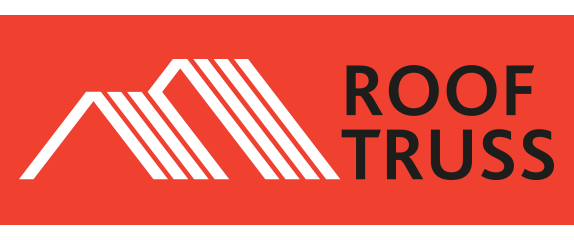 Timber Roof Trusses are the most cost-effective way to build a roof – a flexible, practical, easy-to-erect engineered solution which saves time on-site and can use up to 40% less timber than traditional options.
Crendon roof trusses have up to 20m clear span and are manufactured from TR26 graded timber either 35mm or 47mm thick. Our gable ladders and valley frames, where required, come pre-assembled to save time on site.
All our trusses are purpose-designed and the package can include:
Structural timbers to complete the roof, including wind bracing, loose rafters, ceiling joists, hip boards and any other infill
The complete structural package for the project can include manufactured gable ladders, valley frames, spandrel panels and gable panels
Metal fixings for timber to timber and timber to masonry connections
Wallplates, wallplate straps, restraint straps
Non-structural timbers – tank platforms, fascia, soffit, etc
PVCU fascia and soffit
For all projects Crendon provide:
Products

packaged to suit customers on site program.
Clear drawings pack with each delivery.
Labelled to site requirements to assist in site erection.
A commitment to ensure safety on site.