Michael Dunlop on a Crendon Hawk Honda Superbike seals a win and third place in the 2023 Isle of Man TT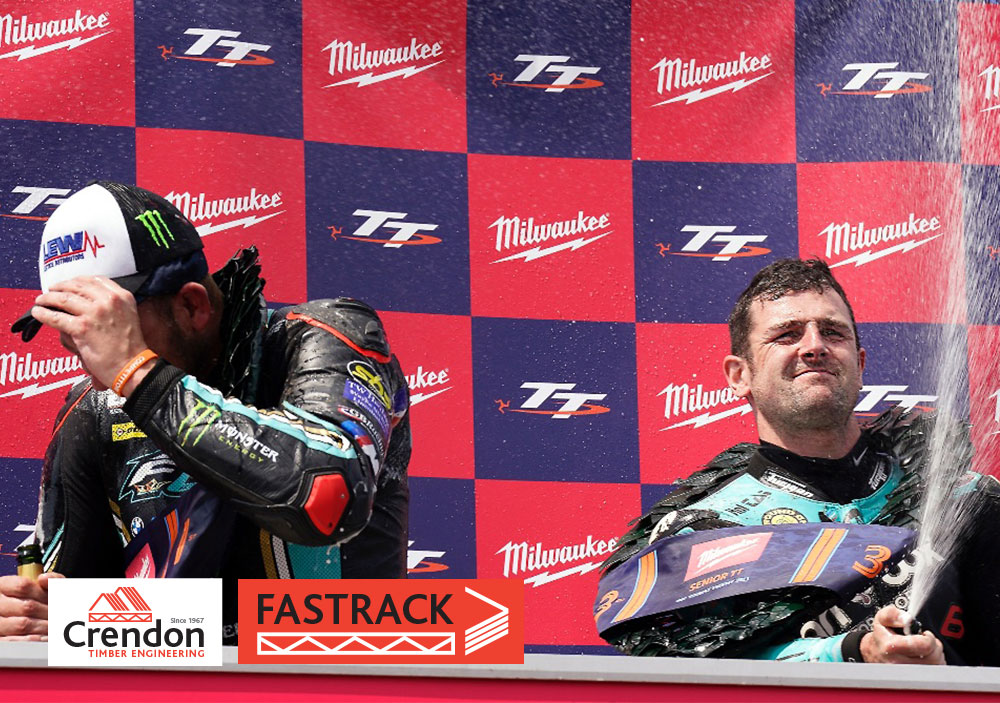 Crendon Hawk Racing rider Michael Dunlop rounded off a thrilling week of action at the Isle of Man TT Races with a third place finish in the Milwaukee Senior TT on Saturday.
Together with his memorable win in the RST Superbike TT the previous weekend – Hawk's sixth TT title – it meant that the pairing of Dunlop and Hawk made the podium for each of the two races they contested at this year's event.
Dunlop himself has now moved into a clear second place on the TT's all-time winners list, where he is now just one win behind his legendary uncle Joey Dunlop.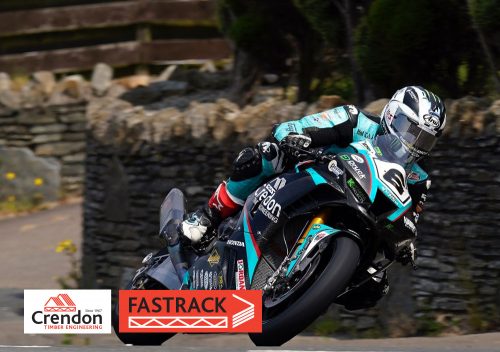 Both the Superbike and Senior TT races saw riders take on six laps of the island's epic, 37.7 mile course, with Dunlop recording a best lap time in the Senior TT of 16 minutes and 44 seconds, averaging 135.259mph on the Hawk Racing Honda.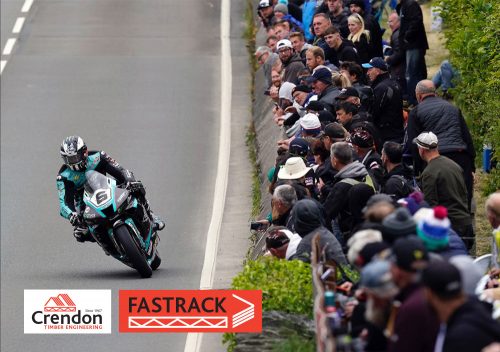 Speaking afterwards, team manager Steve Hicken said: "After winning the first race we were obviously aiming for a repeat in the second, but the competition was immense in both races and it wasn't to be on this occasion.
"Even so, Michael rode really well and third place in the Senior TT is a very credible result.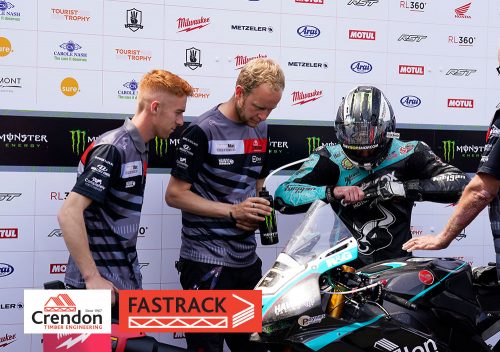 "Overall it has been a memorable few weeks for us as a team. Taking our sixth TT win is a massive achievement and I must give credit both to Michael – who is a brilliant rider and has been with us for all of those wins – and to everyone in the team who worked really hard to make it happen."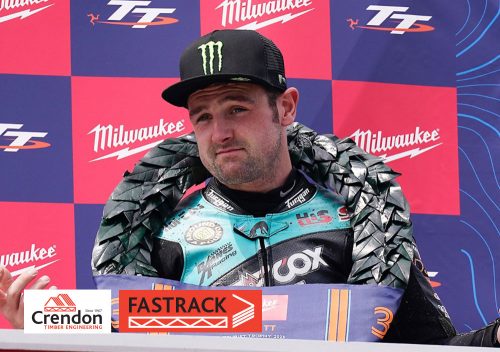 After spending the last fortnight on the island, there is little time for the team to rest. The coming weekend sees the return of the Bennetts British Superbike Championship, when our exciting young rider duo of Charlie Nesbitt and Josh Owens will back in action at the Knockhill circuit in Scotland.
Thank you to Hawk Racing for the images.